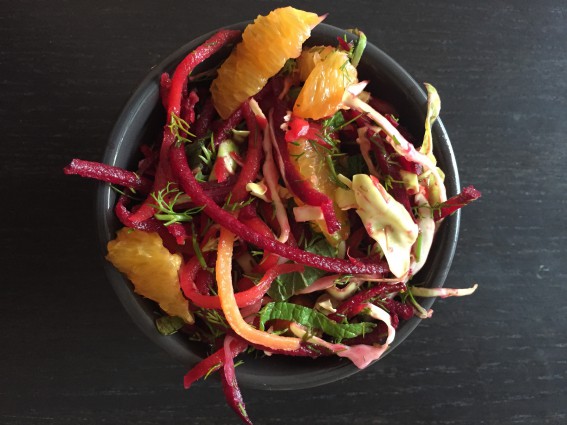 Our food is prepared with whole, unprocessed and where possible organic plantbased ingredients.
We strive to buy the best whole ingredients we can—seasonal and local if available, sustainable and at their best.
 plantbased ingredients
All the varieties of pulses, grains, seeds, nuts, vegetables, herbs, plants, fruits and mushrooms.
Our whole food plant based (WFPB) cuisine has no dairy and no eggs.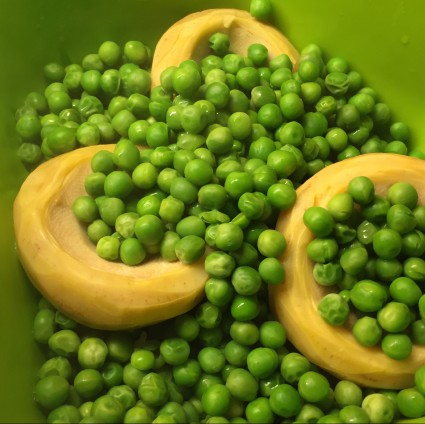 Plantbased ingredients are prepared with a variety of homecooking and prepping methods.
Creativity in the kitchen allows for bending the rules, or creating new ones. (Sautéing with a small amount of water/stock or wine/vermouth/whiskey instead of oil, for example.)  Some of the dishes are jazzed-up with our own spice mixtures in order to provide you with seriously tasty plantbased flavours.
 Adding the LEAST amount of oil without compromising the deliciousness of the dish is our rule of thumb. We have quite a few dishes that we have naturally developed oil-free. Our regular clients will also attest to the fact that the touch of good quality truffle oil completes our five mushroom and chestnut pâté.
Our choice of oil could only be extra virgin olive oil, minimal amounts of coconut oil, a little sesame oil or truffle oil.
 Sugar… We use even less sugar. The very small amount of sugar we do use is rapadura/panela, which is made from unrefined raw whole cane juice.
Having said that we have super tasty, completely sugar free 'ketchups' and 'jams' that are vey popular with our clients with kids. Artificial or refined sweeteners are not welcome in our kitchen; we prefer the creative use of fresh and dried fruits as a rule of thumb.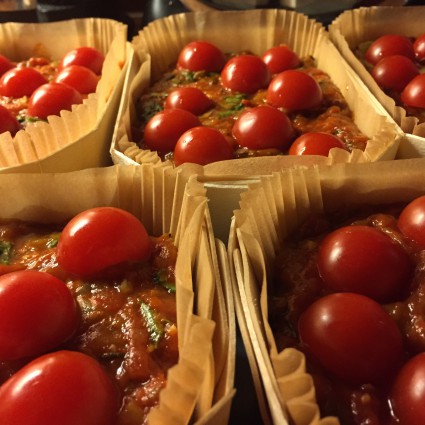 Our food is for everyone.
Plantbased cuisine is suitable for vegans and all other dietary requirements. 
As long as you indicate your allergies or dietary restrictions to us we have a great many delicious choices to offer. )
You will choose from a list that was originally developed gluten-free, oil-free, sugar-free, soya-free etc or we will create a dish for you.
You will not be given a lamentable menu where the vegan option is the same as the vegetarian option but without the cheese!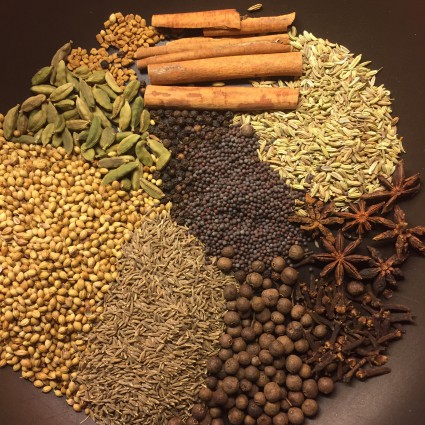 from scratch
Absolutely everything is made from scratch. Our spice mixture, for instance, is a balanced medley of gentle spices toasted whole to release their oil and flavour, then ground in small batches for maximum aromatic retention.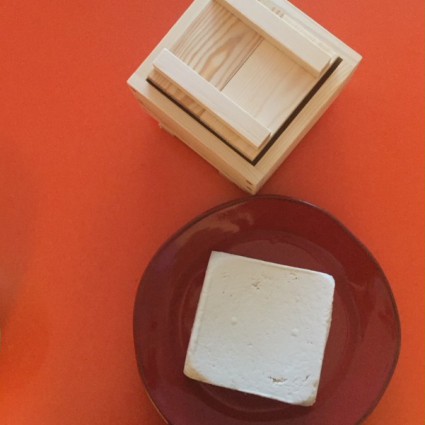 non-GMO
We buy organic (certified) non-GMO soya beans,
soak them over night and hand make each block of tofu ourselves.
Our delicious firm tofu is sometimes infused with mouth-watering flavours such as preserved lemons or herbs.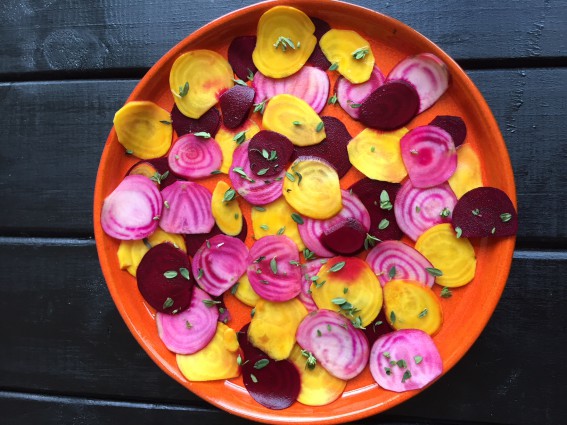 Tastiest food is to be found in the home.
Homecooking is the social act of cooking in an un-cheffy way and eating together. We believe that the tastiest food is to be found in the home and not necessarily at a restaurant, created by a trained chef.
One of our aims is to introduce you to many wonderful dishes you can learn to cook and relish at home.  
Cooking doesn't have any prerequisites, no training is required—you need only your imagination, some plantbased ingredients and of course appetite!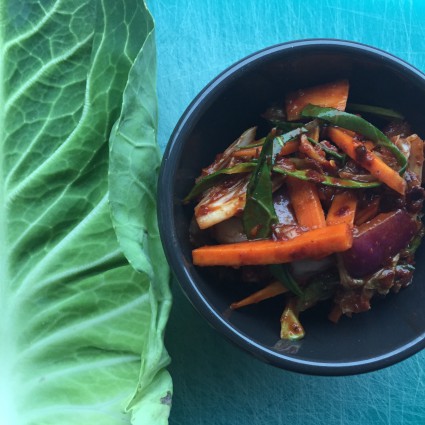 good taste & nutrition
Good taste above all means just that!
We know something about nutrition in general and plant-based nutrition in particular.
We make sure that we prepare nutritionally complete menus made up of naturally healthful dishes. Rest assured, we would never serve you anything just because it is healthy.
If you are in need of nutritionally superior super tasty food, we've got you covered.